The Advice in County Durham files and documents are available to download and need to be completed & signed prior to registering your service on the portal. Then uploaded to your documents library on the control panel.
To ensure we continue to recognise and implement the core principles of 'no wrong door' and continue to provide invaluable resources to clients seeking advice and enable organisations providing information and advice to work in a more collaborative way to benefit everyone we require all parties to review & sign the Data Sharing Agreement and Usage Agreement.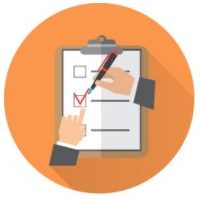 Data Sharing Agreement is to facilitate the lawful, appropriate and effective sharing of data and information between AiCD and Organisations using the portal to make and receive client referrals.

Usage Agreement ensures that the key values of the no wrong door approach for advice, practical collaboration and co-operation is imbedded in the future of the Partnership.